COMMUNICATION TOOLS AND TECHNIQUES
Web Agency and Digital Publisher at one go!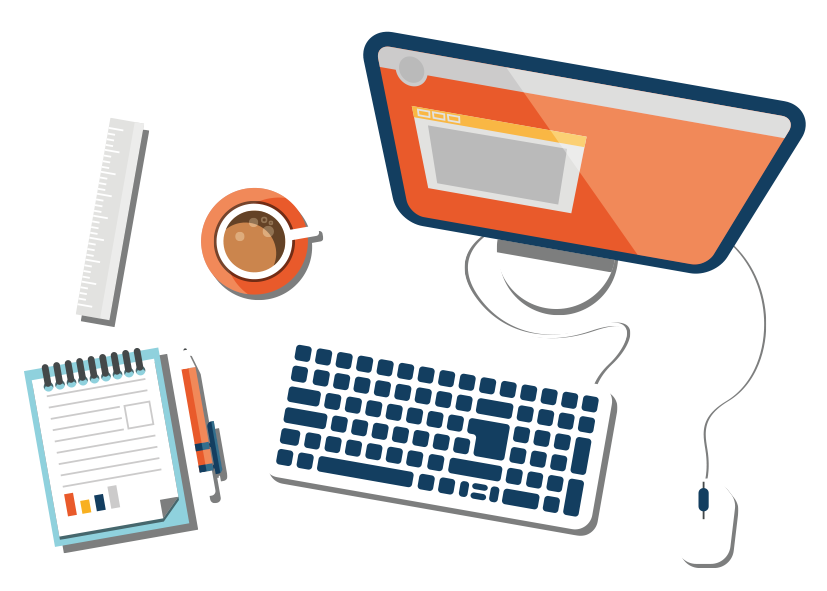 Web agency
Cudriec is an innovative start-up operating in the fields of Digital Communication, Inbound Marketing, Native Advertising, Apps, Websites, Landing pages, SEO, Digital Pr, Content Marketing…
Find out more
Digital Publisher
A registered newspaper with its magazines creates an "open" digital platform promoting information and knowledge sharing- also through social networks.
Find out more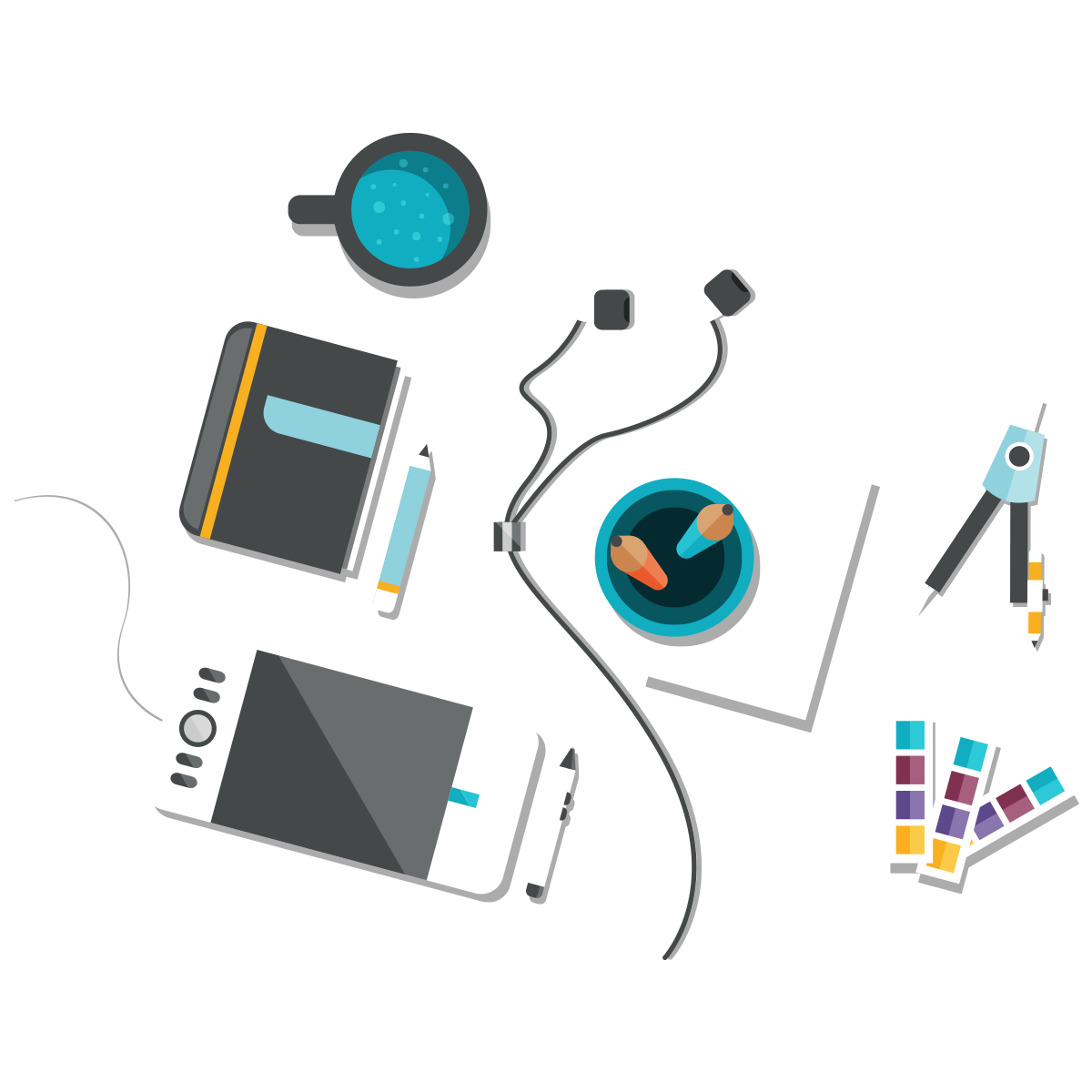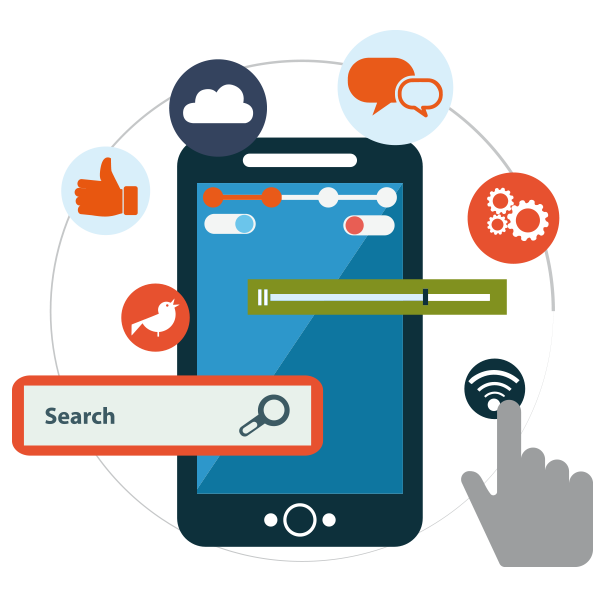 Digital Marketing
Content Marketing, Online Advertising, SEO, Digital Pr, Analytics and Data Intelligence, Social Media Marketing, E-mail Marketing…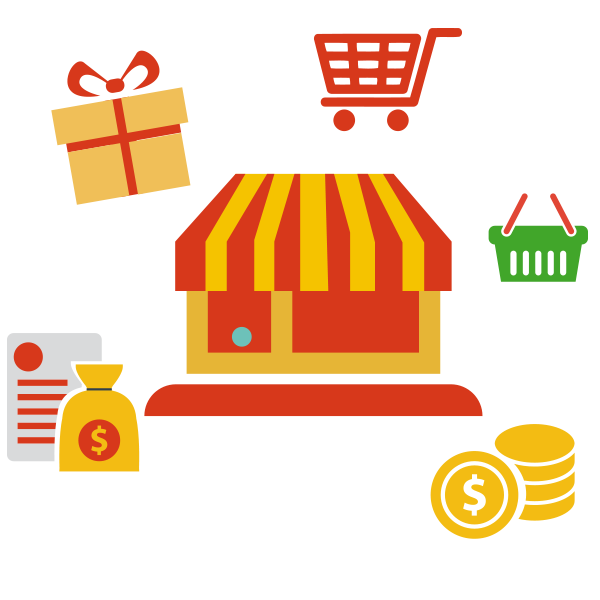 Affiliate Marketing
Programs of affiliate marketing with the main individual marketplaces or directly on our e-commerce.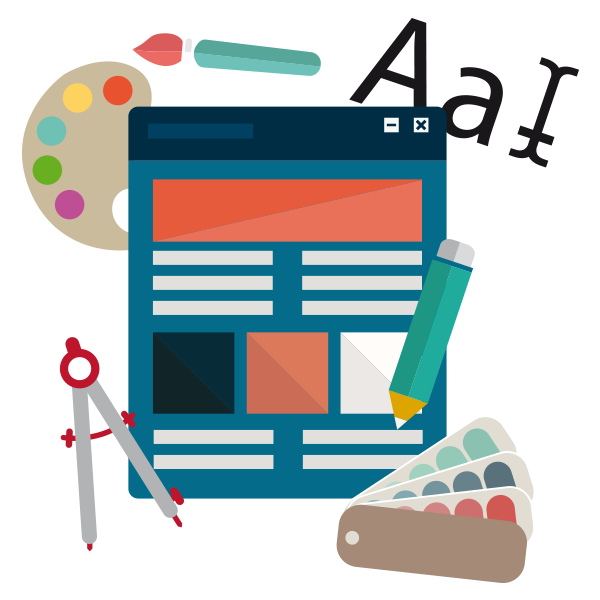 Service
Websites, Apps, Landing page, Video, Graphics, E-commerce, Freelancing Virtual Product, optimization, management and implementation.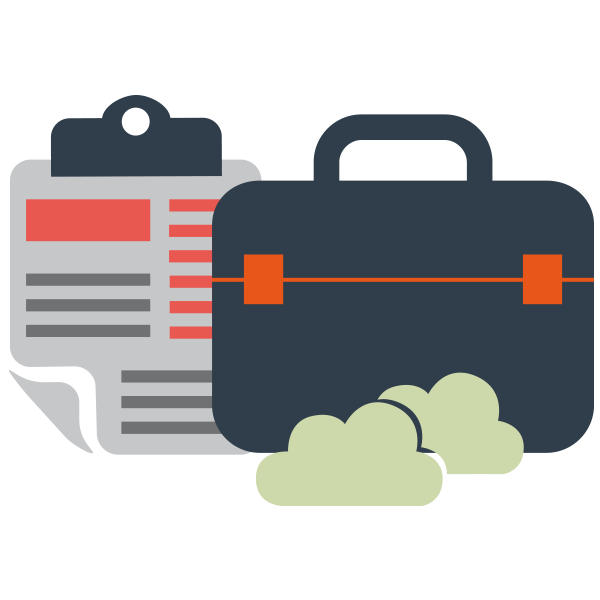 Consulting
We analyse, verify and solve problems regarding Brand Reputation or we provide specialist support to promote new ideas.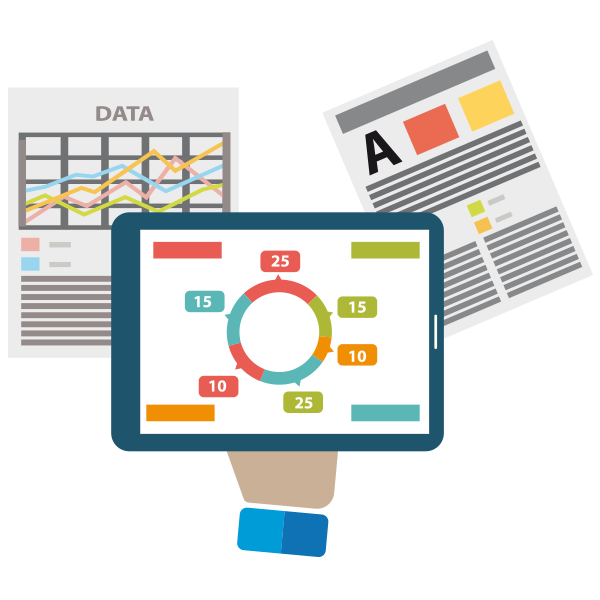 Digital content
We publish on our magazines unique content to draw the attention to the brand or any service or product you need to promote.
Social Angel
We help you manage your social media profiles and we also schedule regular posts about your business.
Registered online newspaper which appeals readers interested in articles about news and trends. It includes magazines which are well placed both on social network and on publishing platforms.
Find out more about MOONDO
Contact Us
Our staff is at your service
info@cudriec.com
+39 0761 28 33 72
Via Fontana Matuccia 12
01033 Civita Castellana VT Italy
---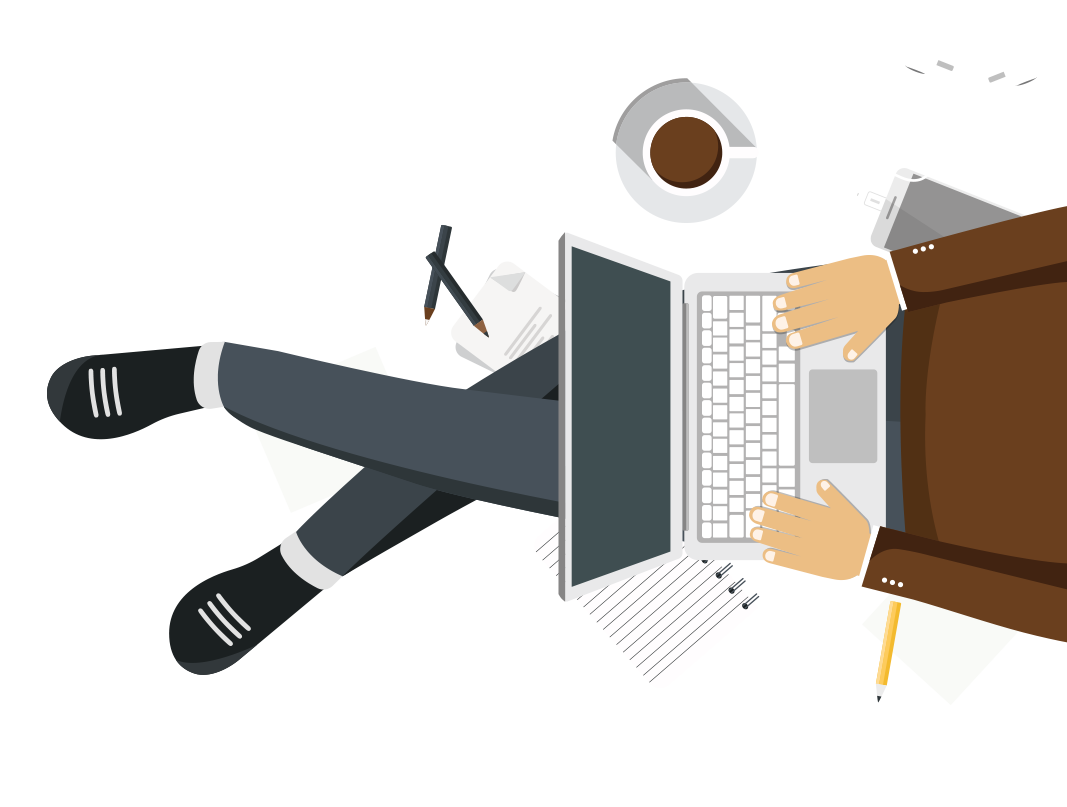 Where
CuDriEc srl, via Fontana Matuccia 12 – 01033 Civita Castellana (VT) Italy,